PDL-profit - an international CPA network in the financial vertical
Hold - 0 days! Start earning more right now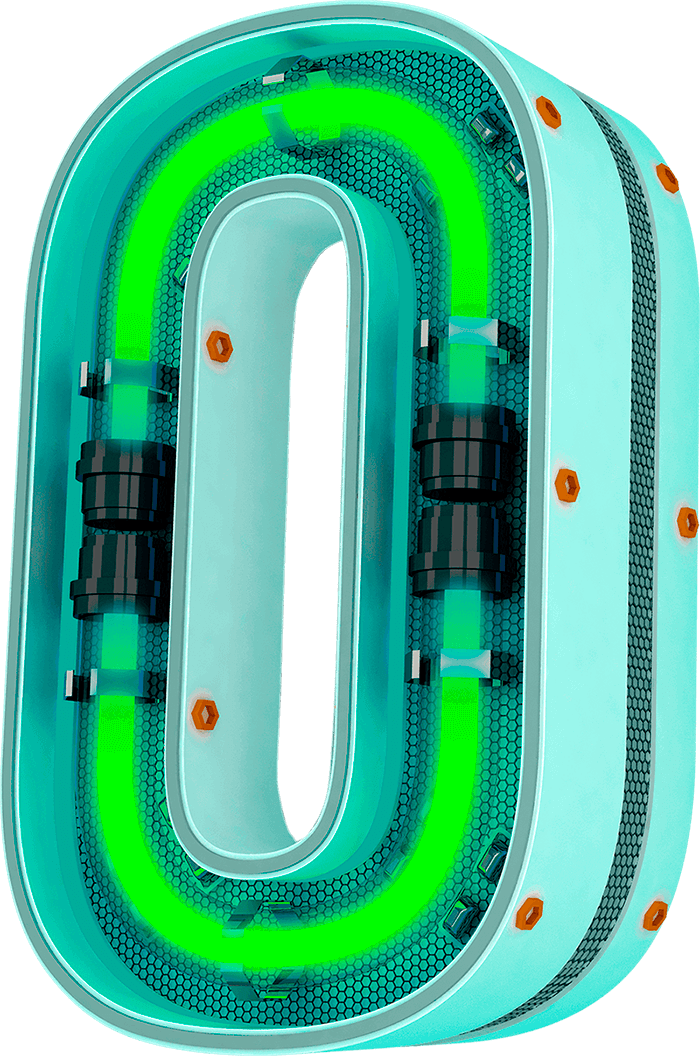 Hold - 0 days!
Why
PDL-profit ?
Финансовые офферы в любом ГЕО
Если в нашей системе нет интересующих вас ГЕО или офферов, обратитесь в саппорт и мы в максимально сжатые сроки [до 15 дней] подключим их для Вас.
Maximum bids on the market
Мы работаем с минимальной маржей и зарабатываем на объеме. Это позволяет нам делать наиболее выгодные ставки для вебмастеров [по 90% офферам в PDL-profit ставка будет выше на 5-15%] .
Instant payouts. Hold - 0 days.
You just request a payment and get paid. Thanks to our volumes, newbies quickly reach the top .
Technological advantages
SmartLink, Конструктор витрин, Mobile – у нас уже есть все необходимое для увеличения эффективности Вашей работы с финансовым трафиком. Еще мы готовы воплощать Ваши идеи – просто обратитесь в саппорт .
Personal manager
Вы не только получаете персонального саппорт менеджера, который глубоко в теме трафика и всегда на связи. Он также готов помочь подобрать наиболее профитный оффер под Ваш трафик .
Финансовые офферы в любом ГЕО
Если в нашей системе нет интересующих вас ГЕО или офферов, обратитесь в саппорт и мы в максимально сжатые сроки [до 15 дней] подключим их для Вас. .
Maximum bids on the market
Мы работаем с минимальной маржей и зарабатываем на объеме. Это позволяет нам делать наиболее выгодные ставки для вебмастеров [по 90% офферам в PDL-profit ставка будет выше на 5-15%] .
Instant payouts. Hold - 0 days.
You just request a payment and get paid. Thanks to our volumes, newbies quickly reach the top .
Technological advantages
SmartLink, Конструктор витрин, Mobile – у нас уже есть все необходимое для увеличения эффективности Вашей работы с финансовым трафиком. Еще мы готовы воплощать Ваши идеи – просто обратитесь в саппорт .
Personal manager
Вы не только получаете персонального саппорт менеджера, который глубоко в теме трафика и всегда на связи. Он также готов помочь подобрать наиболее профитный оффер под Ваш трафик .
Technological
advantages of PDL-Profit
SmartLink
SmartLink based on machine learning allows you to drive all your traffic to one URL, and the system will direct it to where it converts the best .
Showcase builder
The most user-friendly and intuitive showcase builder on the market. The number of showcase options is potentially endless. Create the one that converts your traffic the best. No designers, layout creators, and messing around with hosting .
Mobile
Do you want to make mobile apps? We have a solution! Contact support and we will supply you with code and advice . 
Reviews from publishers and advertisers
We only publish REAL reviews from our partners
Sergey Lunev
Co-founder, CTO ReadyTop [webmaster ]
I, being a tech guy, have several main reasons for working with PDL-Profit - high payrates, timely payouts and a reliable technical system. I haven't encountered a single technical problem during all this time, the statistics are accurate and there's plenty of cool tools to test out almost any marketing ideas. Smartlink, showcase builder, convenient postback generator - everything works perfectly .
Vladimir Donskov
Deputy CMO, Miloan.ua [advertiser ]
What we value PDL-profit for: Large volumes of high-quality traffic - that's more than enough. But there's also other features that we can't just skid over :
- Attracting strong new webmasters to the Ukrainian PDL market from other niches/markets .
- Professional, prompt and frank communication on all business issues .
- Attention to traffic quality - proactive webmaster monitoring on the side of the network .
- Continuous development and adaptability - more and more new functions appear on the platform, making working with it more and more convenient and efficient .
- Generation of new ideas for improving the work process for all market participants .
We wish the PDLP team to keep up the good work and further contribute to the development of the niche .
Maanimo
[webmaster ]
Our partnership began back when we were testing the PDL-profit platform. These guys were very quick to respond to all the comments and suggestions regarding all the features. Having quite a lot of experience working with various CPA affiliates, we can confidently say that the interface and functionality of PDL-profit are among the best we've ever seen - everything is easy to understand and use. Ever since we started working with them, we've yet to detect any sort of shaving or non-compliance with partnership obligations. We're waiting for the sempro and crystal-fair drawing of the Audi Q8 :) Another advantage are the numerous payment options. As for our wishes: more offers for other GEOs besides Russia and Ukraine, as well as exclusive offers for Ukraine .
Dmitry Petrenko
[webmaster ]
When I started working with this affiliate program, I had my share of doubts - everything seemed way to good to be true. And practice shows, that's rarely the case 😅. But I was relieved to find out that my being cautious was all unjustified: lots of offers, high payrates and the best part - quick payouts on demand. The support team knows what it's doing and helps solve regularly arising problems with advertisers. Everything an AP needs have is present. .
Macedonsky Alexander
Affiliate manager CCloan [advertiser ]
We have been cooperating with PDLP for more than six months and the result was not long in coming. From the very first days, we noticed decent traffic volumes and the network's potential. We would like to note that all the process are automatic and all the necessary tools provided both in the webmaster and advertiser accounts. We've had many little bumps along the way, and giving credit where credit is due - the support team handled all of them flawlessly. Comparing data and issuing payments takes place in a timely manner. As for the cons, there's not really much to say here. Any disagreements we had were promptly settled.
Ivan Tikhonenko
[webmaster ]
I've known these guys for a while now (I worked with them on other projects). I started cooperating with PDL-Profit from the very beginning. I was already engaged in the financial vertical when I heard that a new affiliate program was starting out. My crew and I decided to join up with them before they even officially launched. The support team's responsive and there's no hold for payouts. And if any complicated situation arises, you can be sure they'll help you out .
Anastasia Chernyshova
CMO Money4You [advertiser ]
From the very first day of cooperating with the PDL-Profit CPA network, we've been getting high-quality traffic at an acceptable cost for us. I'd also like to draw attention to how simple the advertiser's account interface is, the webmasters' checklists, which practically exclude fraud, as well as transparent reports and statistics on the Money4You offer. Special thanks to Alexander for his advice! We're going to keep working with this network and I'm sure that there's plenty of amazing projects along the road. ! 
6 GEO
(CIS, Asia, USA, Latin America)
У нас открылся магазин
cashback-бонусов
Зарабатывай с нами и получай крутые плюшки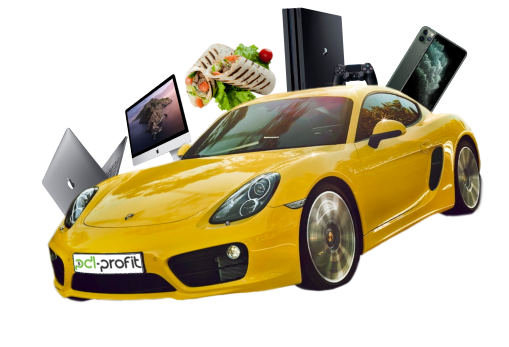 Самые интересные бонусы
Худи, техника, электроника, авто и даже шаурма — все, что захочешь